Caparelli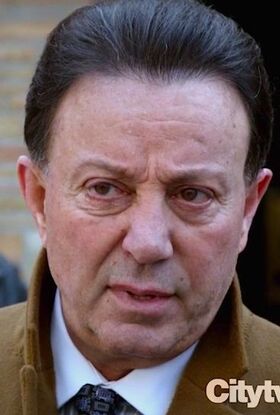 ---
---
---
---
Residence
New York, NY, U.S.
---
---
---
Caparelli is one of the five heads of the Italian Mafia dons in New York City targeted to die by Carl Elias.
He met with the other four dons to discuss the growing influence of Elias in NYC and how to stop him.
Reese unsuccessfully tried to warn Caparelli of the threat from Elias, but Caparelli disregarded his warning. Moments later he was killed by a bomb planted in his car by Anthony Marconi on Elias' orders. ("Flesh and Blood")
Ad blocker interference detected!
Wikia is a free-to-use site that makes money from advertising. We have a modified experience for viewers using ad blockers

Wikia is not accessible if you've made further modifications. Remove the custom ad blocker rule(s) and the page will load as expected.