Derek Watson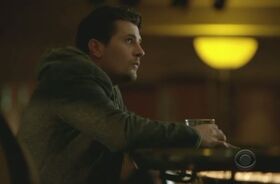 ---
---
---
---
Derek Watson is a person of interest. His number came up while Reese was recovering from being shot by CIA agent Tyrell Evans ("Number Crunch"), so Finch handed the case over to Carter and thus introduced her to their line of work.
Ad blocker interference detected!
Wikia is a free-to-use site that makes money from advertising. We have a modified experience for viewers using ad blockers

Wikia is not accessible if you've made further modifications. Remove the custom ad blocker rule(s) and the page will load as expected.