Eddie Massey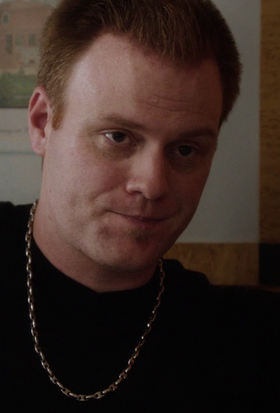 ---
---
---
---
---
Residence
New York, NY, USA
---
---
---
---
Eddie Massey was George Massey's son.
He was ordered by George to kill Riley Cavanaugh for betraying their trust, but was shot and killed by Riley before he could do so. This lead his father to hunt down Riley for revenge.
Ad blocker interference detected!
Wikia is a free-to-use site that makes money from advertising. We have a modified experience for viewers using ad blockers

Wikia is not accessible if you've made further modifications. Remove the custom ad blocker rule(s) and the page will load as expected.