Jim Hallen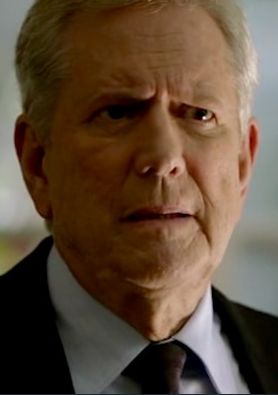 ---
---
---
---
Residence
New York, NY, USA
---
---
---
---
Jim Hallen is a congressman who was in charge of investigating banks.
He was working with one of the bankers he was supposed to be investigating, Davis Bannerman, to launder money through his son's charity. After their money was stolen by Wendy McNally, Paula Vasquez, Matt Duggan and Claire Ryan they sent assassins to kill them all and recover the money.
Finch was able to trick him and get a video recording of his conversation with Bannerman. He then sent the video to Detective Fusco.
Ad blocker interference detected!
Wikia is a free-to-use site that makes money from advertising. We have a modified experience for viewers using ad blockers

Wikia is not accessible if you've made further modifications. Remove the custom ad blocker rule(s) and the page will load as expected.