Julie Davenport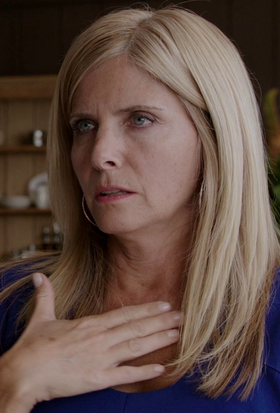 ---
---
---
Residence
Relton, MD, U.S.
---
---
---
Julie Davenport was Denton Weeks' lover.
Root poisened her to gain access to her house and confront Denton Weeks. Root alleged she had lied on her taxes and is addicted to painkillers. ("The Contingency")
While helping Reese to locate Finch, Fusco bugged a phone call between Special Counsel and Hersh. He learnt of Denton's disappearance and Julie's connection to him. He was later able to locate Julie's cabin in Relton, Maryland, allowing Reese to find and rescue Finch. ("Bad Code")
Ad blocker interference detected!
Wikia is a free-to-use site that makes money from advertising. We have a modified experience for viewers using ad blockers

Wikia is not accessible if you've made further modifications. Remove the custom ad blocker rule(s) and the page will load as expected.