Lost is an American drama adventure series that was aired on ABC from 2004 to 2010 and consists of six seasons.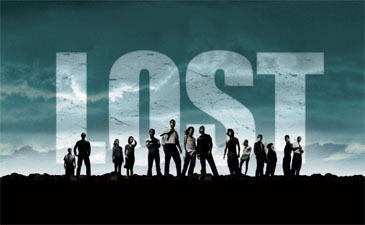 The producer and co-creator of the show, J.J. Abrams, is also the executive producer of Person Of Interest. Michael Emerson, who plays Harold Finch, was Lost's villain Benjamin Linus. Kevin Chapman, who portrays Detective Lionel Fusco, had a small role in Lost as a character called Mitch. A lot of other stars from Lost had so far guest appearances in Person Of Interest, such as Alan Dale, Brett Cullen, Carrie Preston, Nestor Carbonell, Ken Leung and Mark Pellegrino
References
There are a few Lost references in Person Of Interest. For example in the pilot episode the numbers 4-8-15-16-23-42 appear as the time stamp of a surveillance camera.
Martine Rousseau, one of the Samaritan operatives, have the same surname of Danielle Rousseau, the french scientist who shipwrecks on the island.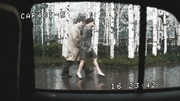 Ad blocker interference detected!
Wikia is a free-to-use site that makes money from advertising. We have a modified experience for viewers using ad blockers

Wikia is not accessible if you've made further modifications. Remove the custom ad blocker rule(s) and the page will load as expected.