Medical Examiner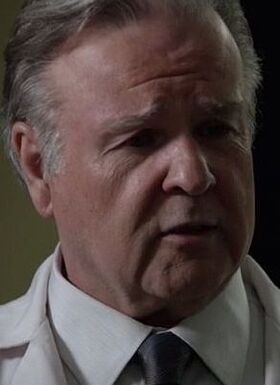 ---
---
Occupation
Medical Examiner
---
---
---
The Medical Examiner in New Rochelle is the one who performed the autopsy on Jessica Arndt's body after her death.
He was unaware that Peter had abused Jessica and had accidentally killed her. He assumed that all the injuries she sustained such as her broken wrist were the result of the car accident. This failure was due mainly to the fact that New Rochelle had an extremely low murder rate and plausible explanations were not questioned such as they would be routinely in NYC.
He believed Jessica died due to the injuries she suffered in the "car accident". He does concur with Carter that it is possible Jessica's injuries were the result of long term abuse and the accident could have been a cover up for her murder.
Ad blocker interference detected!
Wikia is a free-to-use site that makes money from advertising. We have a modified experience for viewers using ad blockers

Wikia is not accessible if you've made further modifications. Remove the custom ad blocker rule(s) and the page will load as expected.