Home
Talk

4
1,201pages on
this wiki


The Encyclopedia Dedicated to Person of Interest
Currently 1,201 articles dedicated to
's hit television series Person of Interest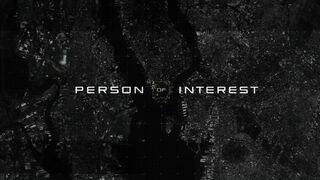 Person of Interest
is a crime thriller focusing on
John Reese
, a presumably dead CIA agent, and
Harold Finch
, a software-genius and a billionaire. Together, they prevent upcoming crimes by using
The Machine
- a system that presents the Social Security number of either
the victim or the perpetrator
. Reese's actions draw the attention of
Detective Joss Carter
, while another detective,
Lionel Fusco
, is used by Reese as a mole within the police department.

Person of Interest was created by J.J. Abrams (Lost, Fringe, Super 8) and Jonathan Nolan (Memento, The Dark Knight, The Dark Knight Rises).


"Beta" will air on April 29, 2014.

---
"Death Benefit" aired on April 15, 2014.
"Most Likely To…" aired on April 1, 2014.
"Allegiance" aired on March 25, 2014.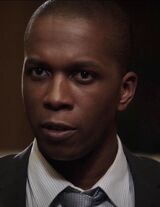 Peter Collier is an alias of a leading representative of Vigilance, an organization devoted to restoring personal privacy to the average citizen while at the same time punishing those who take personal privacy for granted. He is currently aware of the Machine's existence. (more...)


What was your favourite scene in "Most Likely To…"?



Refresh
See more >
Loading RSS data...