RTCC Tech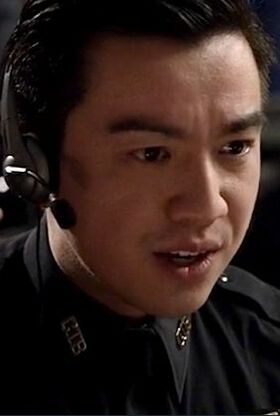 ---
---
---
---
Residence
New York, NY, USA
---
---
---
The RTCC Tech is a police tech who was helping Special Agent Nicholas Donnelly.
He was present at the FBI command center, which was set up by Agent Donnelly to catch The Man in the Suit, and helped Agent Donnelly track Reese and Caroline Turing.
Ad blocker interference detected!
Wikia is a free-to-use site that makes money from advertising. We have a modified experience for viewers using ad blockers

Wikia is not accessible if you've made further modifications. Remove the custom ad blocker rule(s) and the page will load as expected.