Ross Haskell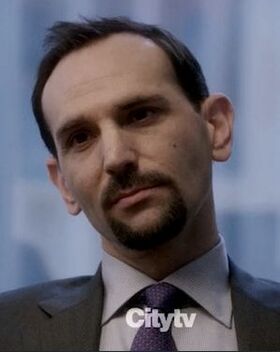 ---
---
---
Occupation
Head of Product Development
---
Residence
New York, NY, U.S.
---
---
---
Ross Haskell was the Head of Product Development at Rylatech.
When Monica Jacobs suspected Justin Lee, a former employee at Rylatech, of espionage, she came to Haskell with the information. However, Martin Baxter, the owner of Rylatech and the real traitor, murdered Haskell in order to frame Jacobs as the spy.
Ad blocker interference detected!
Wikia is a free-to-use site that makes money from advertising. We have a modified experience for viewers using ad blockers

Wikia is not accessible if you've made further modifications. Remove the custom ad blocker rule(s) and the page will load as expected.