This article is not up to date!

It requires updating and revision to include recent character or story changes. Your help is greatly appreciated!



Sameen Gray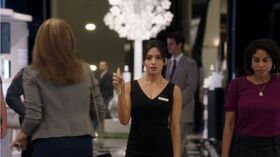 ---
---
---
Date of birth
October 15, 1983
---
Social Security #
013-00-8082
---
Occupation
Beautician (Formerly)
---
---
---
---
---
---
Sameen Gray is an alias of a saleswoman in the cosmetics department of Bloomingdale's department store used by Sameen Shaw.
The cover was eventually blown by Martine Rousseau, a Samaritan operative. ("The Devil You Know").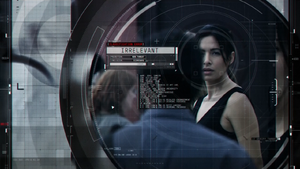 Ad blocker interference detected!
Wikia is a free-to-use site that makes money from advertising. We have a modified experience for viewers using ad blockers

Wikia is not accessible if you've made further modifications. Remove the custom ad blocker rule(s) and the page will load as expected.