Sofia Campos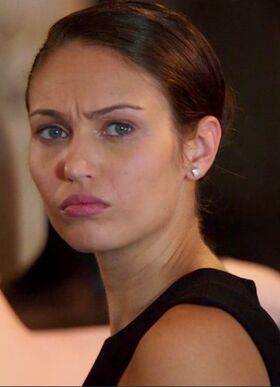 ---
---
---
---
---
Residence
New York, NY, U.S.
---
---
---
Affiliation
Brazilian consulate
---
---
Sofia Campos is the daughter of a Hector Campos, a Brazilian diplomat, whose Social Security Number came up after she became a loose end in a drug deal. She was unknowingly witness to a drug deal and was thus being hunted down by the drug dealers. Her boyfriend was actually part of the drug ring and had set her up to be killed. However Reese undercover as her bodyguard was able to intervene and with the help of Fusco and Carter, save her life. She later went back to Brazil with her father.
Ad blocker interference detected!
Wikia is a free-to-use site that makes money from advertising. We have a modified experience for viewers using ad blockers

Wikia is not accessible if you've made further modifications. Remove the custom ad blocker rule(s) and the page will load as expected.